PETE WELLS DOES NOT EXIST (FREE!)
When:
Sunday 6 June, 2021 @ 3:30pm – 4:30pm
2021-06-06T15:30:00+01:00
2021-06-06T16:30:00+01:00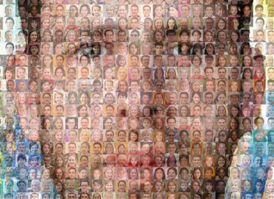 • Wed 2 & Fri 4 June @ 7:00pm •
• Sat 5 & Sun 6 June @ 3:30pm •
(1 hour)
Deepfakes and Siri predicting Pete's every move – does he even exists. Is Pete a Deepfake? If you can't trust the world, can you trust yourself. Ai is taking over – and Pete explores a world where every thought is the next step to a sale.
Pete is a standup and sketch comedian, who hosts the comedy panel podcast – Just Another Panel Show.
FREE ENTRY!