PETE WELLS DOES NOT EXIST (FREE!)
When:
Saturday 5 June, 2021 @ 3:30pm – 4:30pm
2021-06-05T15:30:00+01:00
2021-06-05T16:30:00+01:00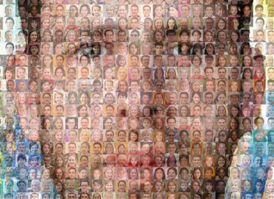 • Wed 2 & Fri 4 June @ 7:00pm •
• Sat 5 & Sun 6 June @ 3:30pm •
(1 hour)
Digital assistants predict Pete's every move – is he a deepfake, does he exist? An AI buddy comedy exploring how human experience is being transformed by technology.
From being fired by your phone, using health data in dating, or AI assistants listening and advising on our sex lives. Are we too predictable and who are we to escape it? A mix of sketch, stand-up and deepfake multimedia performance.
Pete is a stand-up whose sketches have been nominated for short festivals, and currently hosts 'Just Another Panel Show'.
FREE ENTRY!