When:
Sunday 13 June, 2021 @ 3:30pm – 4:30pm
2021-06-13T15:30:00+01:00
2021-06-13T16:30:00+01:00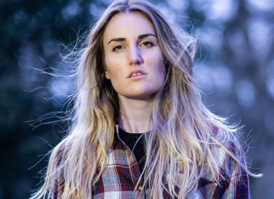 • Sat 5 & Sun 6 June @ 5:15pm •
• Sat 12 & Sun 13 June @ 3:30pm •
(1 hour)
Lost in the middle of the mountains, a self assured, powerful, "I don't need anyone" woman realises that she got it all wrong. In order to survive she has to go back, get rid of all the layers that she is unnecessarily wearing, and admit that asking for help is her way out.
Breakthroughs, vulnerability, empowerment and new beginnings.
FREE ENTRY!